Main content starts here, tab to start navigating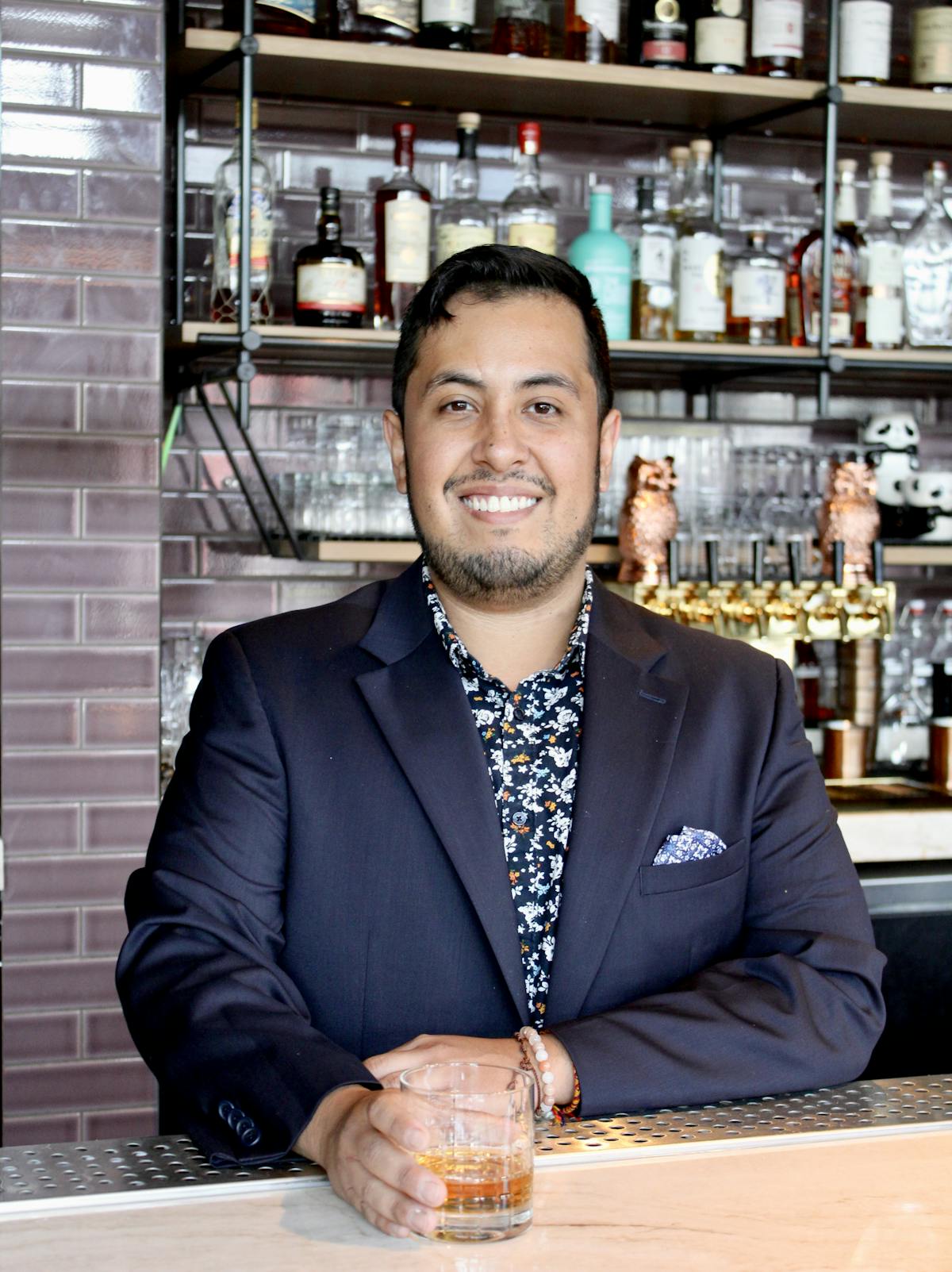 Julian Bernal
Beverage Director
Foundry On Elm. Saloon. Riverbar. Wink & Nod. Ward 8. The Dial and The Blue Owl Beverage Director Julian Bernal's resume is a who's who of Boston area watering holes.
Moving from Colombia to Massachusetts at age 9, Julian never foresaw a future career in the restaurant business, but a high school job bussing dishes at Foundry on Elm led to waiting tables and a life-altering epiphany.
"Bussing glassware and slicing bread I never would have thought that hospitality would become a passion of mine—yet, here we are," he says. "Things really changed right around the time when I became a server and realized what it took to go from being friendly to being hospitable.
"My love for this profession comes from the satisfaction I can provide to someone. Something as simple as a martini and a good joke can make someone's night. It doesn't get better than that."