Main content starts here, tab to start navigating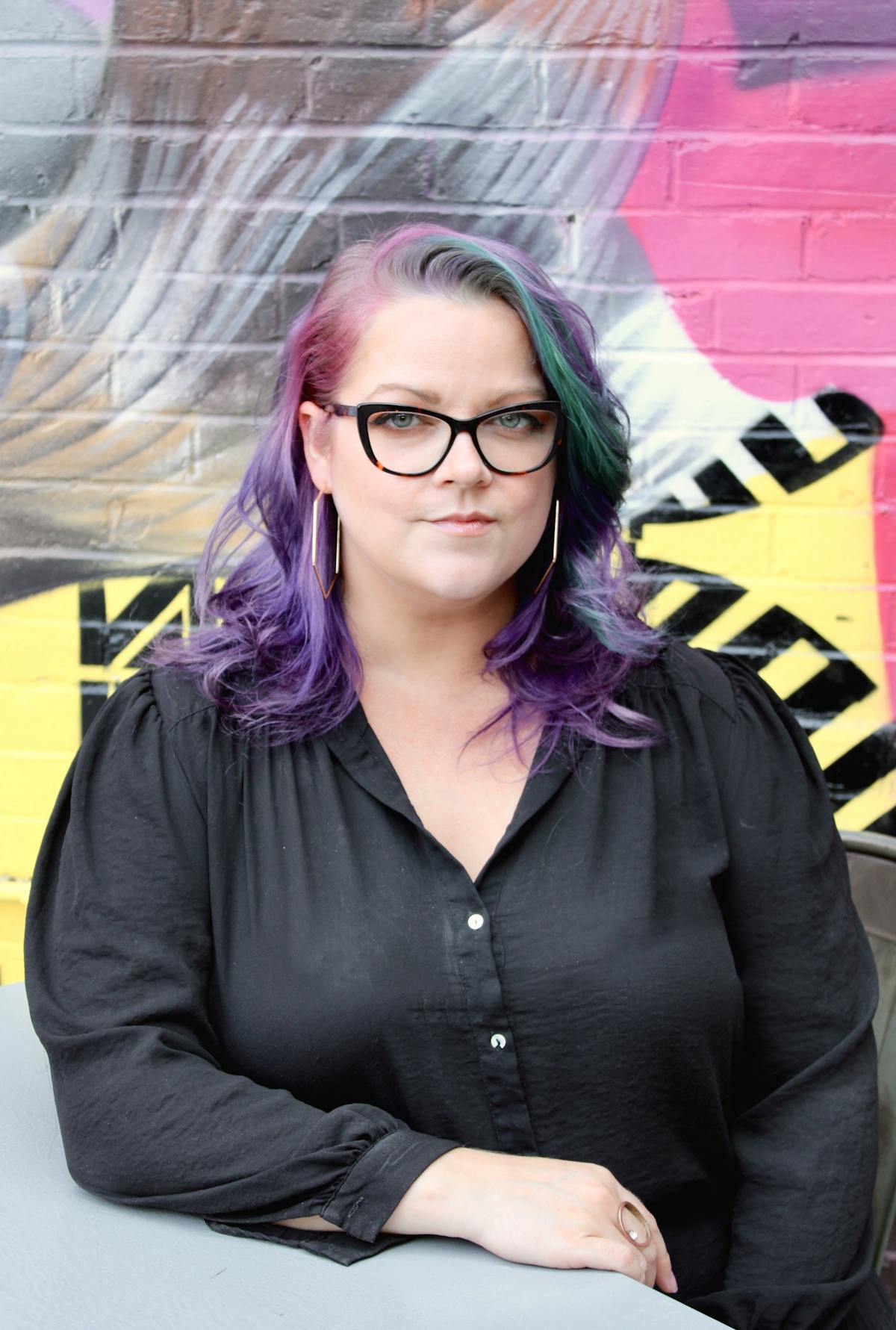 Melissa Benson
Private Events Coordinator
If you're planning a party or celebration, large or small, The Dial and The Blue Owl Event Coordinator Melissa Benson's can-do positivity will alleviate any and all potential stress.
"I really like to make people happy and I feel like I get to do that every day," she says. "If you book an event, we plan menus for both food and drink, we coordinate the timing, determine and execute the style of service you require, and any additional wants and needs that we can accommodate—within reason."
Raised on Nantucket, a Big Apple resident for a decade, and now back in Boston for the past 14 years, Melissa started bussing tables at 13 and has had "some sort of guest-facing job" ever since, including Eastern Standard, Park [with the Grafton Group], Belly, Brick and Mortar, Central Kitchen, A4cade, and The Emory.
"I have always loved how working with a good team makes me feel," she says. "The 'meat and potatoes' part was always secondary to the energy that I felt after a really great shift with fun people."